Skilled Nursing Services
Aviva at Fitzsimons has licensed and trained specialists on site to administer the advanced care patients need to avoid rehospitalization and focus on recovering from a recent hospitalization or serious health event.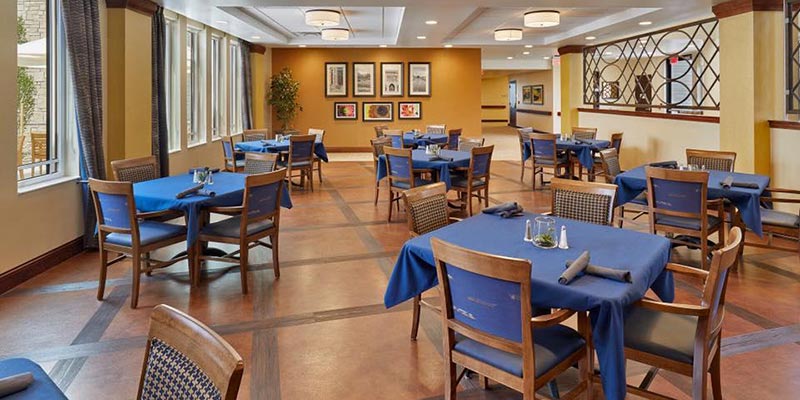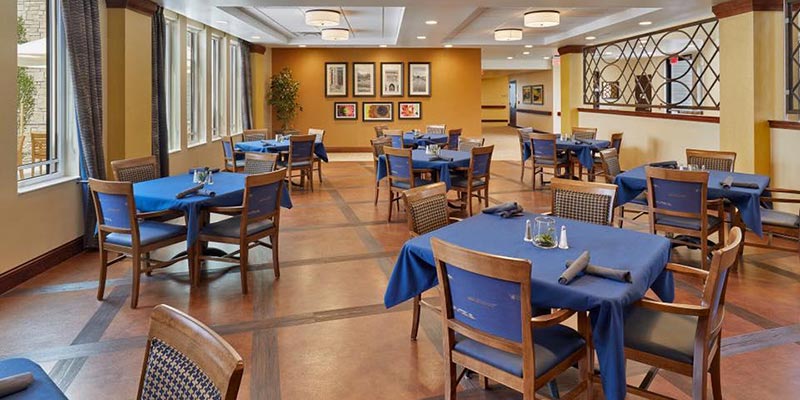 Care Services for a Safe Return Home
For many patients, the need for ongoing advanced care continues even after a hospitalization. At Aviva at Fitzsimons, our licensed and trained specialists provide comprehensive care—with the goal of avoiding the need for rehospitalization and keeping you on track to recuperate. In addition to receiving 24-hour care and assistance from our skilled nursing staff, individual progress is carefully monitored to promote a healthy recovery without complications.
Treatment Plans
The Healing Center at Aviva at Fitzsimons provides quality services designed to meet your health needs, whether you're recovering from a recent injury, illness, elective surgery or other health event. Our interdisciplinary team strives to ensure you receive the medical services you need to heal quickly and safely while also working closely to help you restore function, strength and confidence. Your treatment plan is tailored to your condition, level of function and recovery goals with the primary focus being your successful transition home.
Our Skilled Nursing Services Include:
Wound care, including wound vacs

Medically complex diagnosis

Diabetes management