Right Care. Right Place. Right Choice.
When you choose Aviva at Fitzsimons for rehabilitation after an injury, surgery or health event, you experience the advantage of a treatment plan made just for you. Our skilled nurses, licensed specialists and healthcare professionals work directly with you and your physician to create a recovery plan driven by your needs and goals. Located across from the University of Colorado Anschutz Medical Campus, our care program delivers rehabilitative therapists to restore function, specialty services for patients with complex needs, and skilled nursing services for those transitioning from hospitalization to home.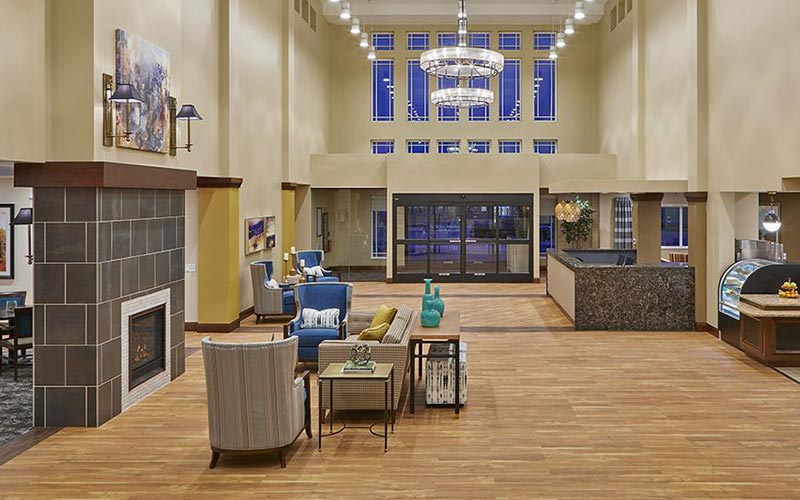 Rapid Recovery Begins at Aviva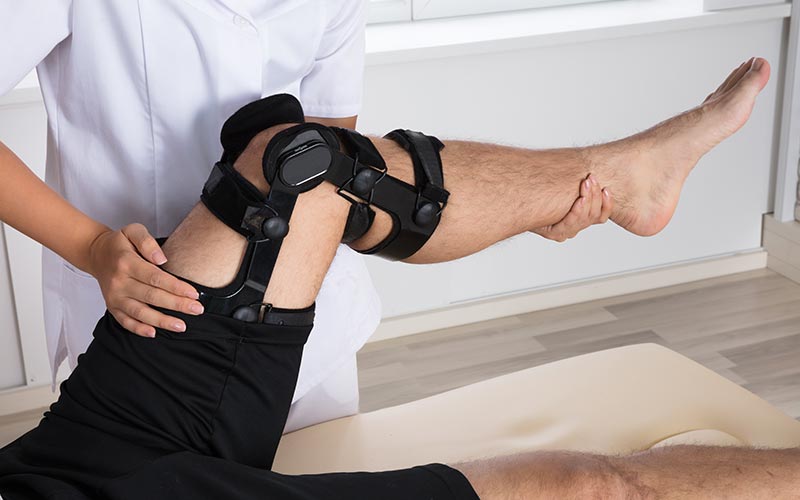 Rehabilitation
We know that no two patients are alike—from the scope of an injury to the therapies prescribed, along with the time needed to fully recover. Our experienced physical therapists, occupational therapists and speech language pathologists will provide guidance and relief for those working toward rebuilding mobility, function or communication skills.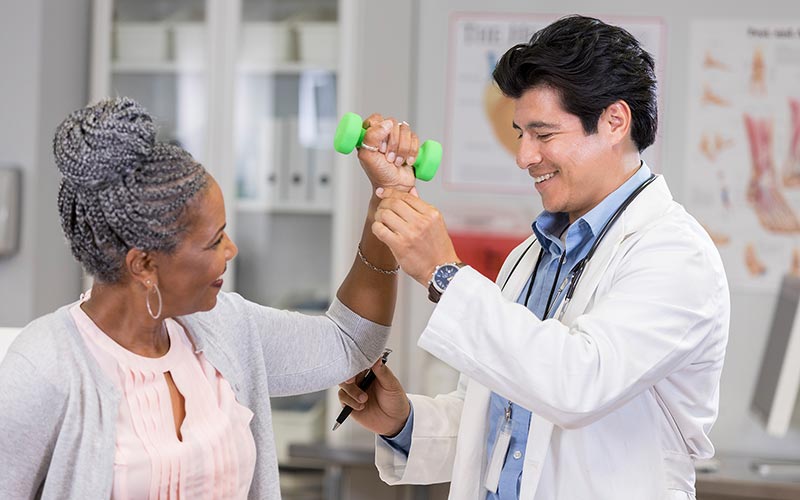 Skilled Nursing
For many patients, the need for ongoing advanced care continues after being released from a hospitalization. Our licensed and trained specialists provide comprehensive care—with the goal of avoiding the need for rehospitalization and keeping you on track to recuperate. Skilled nursing services like wound care, pain management and IV fluid therapy, among many others, support a safe transition home.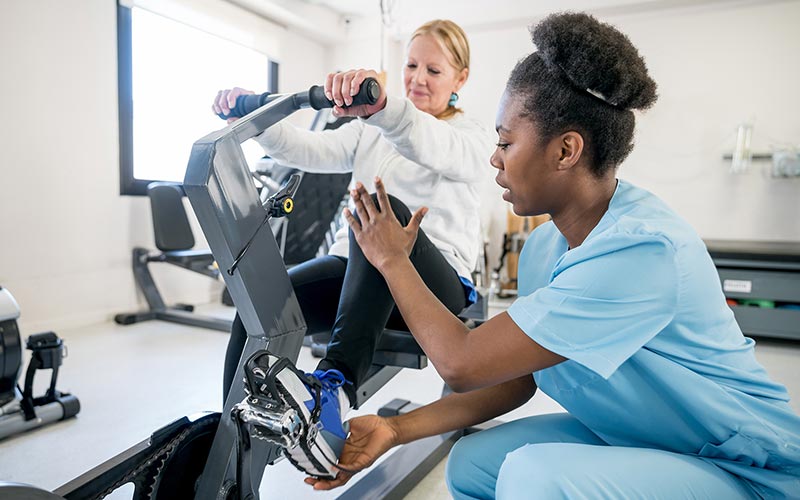 Specialized Services
As part of our dedication to a seamless transition from hospital to home, Aviva at Fitzsimons offers medically complex care and specialized treatments to maintain stability, comfort and safety while adjusting to a new routine. Ultimately, our goal is to help each guest reach their highest levels of function and independence.
Combining Complex Care with Hospitality
Private Suites and All-New Amenities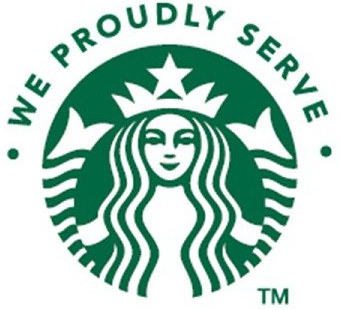 We provide private accommodations for all guests with an approach to healing that feels and looks different from other rehab centers. Our all-new campus features spacious common areas to encourage guests to socialize and enjoy a sense of community. We also offer a variety of amenities, like a putting green and onsite Café, so you can start doing the things you love and ease back into your day-to-day routine. Our goal is to help you feel comfortable during your stay so you can safely reach your recovery goals and return home.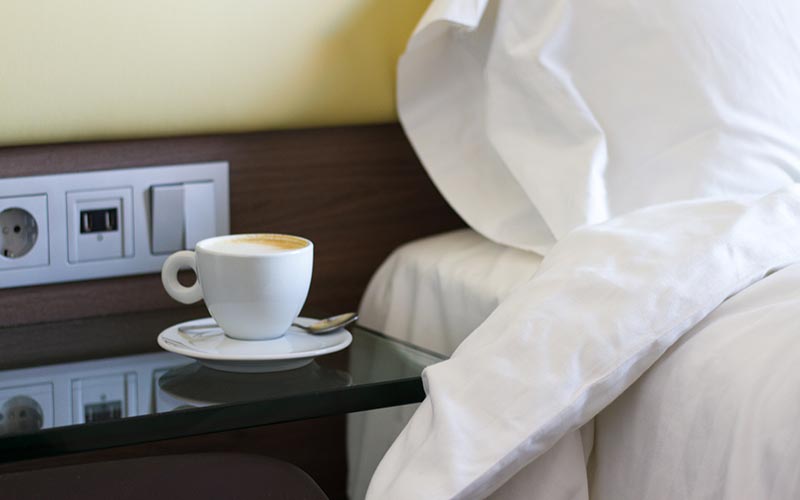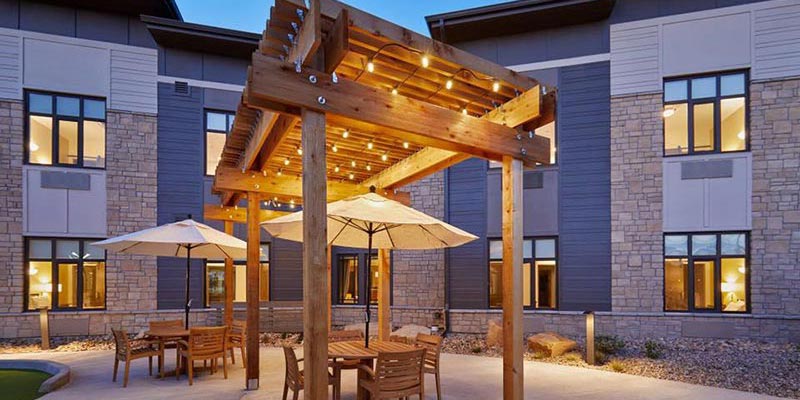 See the Difference at Aviva at Fitzsimons
Schedule a tour today or call 303-344-8282 for more details about our comprehensive rehabilitation services, specialized medical services and beautiful accommodations.