Ventilator and Tracheostomy Care
Aviva at Fitzsimons offers long-term care that allows patients to receive services and support to meet health or personal care needs over an extended period of time. This expert care is delivered in a beautiful, new setting that facilitates a patient's emotional and physical well-being.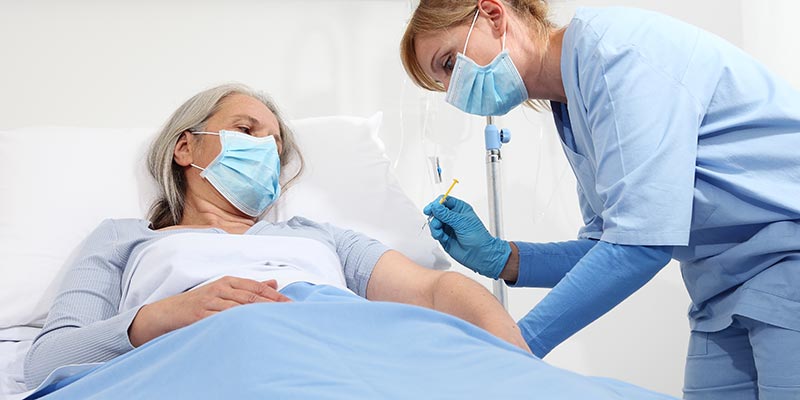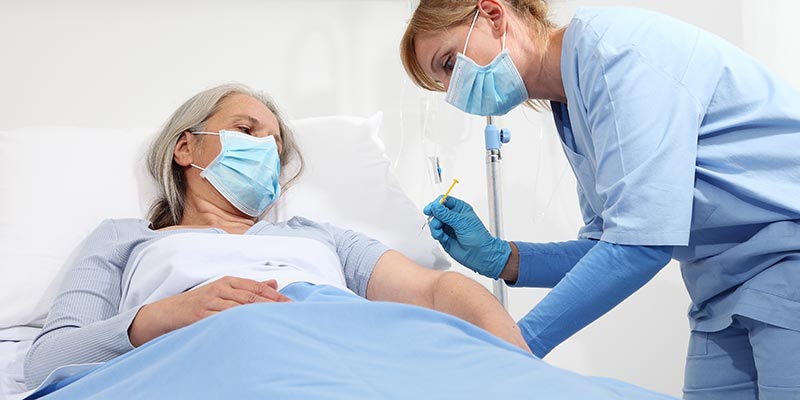 Hospital-Level Care for Your Medical Condition
Whether recovering for an injury, surgery, chronic medical condition or disability that requires an extended care plan, the Aviva medical team is ready to provide hands-on care and supervision 24 hours a day. Aviva's long-term services are right for you if you suffer from an acute or chronic medical condition that necessitates licensed care over weeks, months or longer time periods.
Our Medical and Specialty Services Include:
Prolonged ventilator use or weaning

Ongoing dialysis for chronic renal failure

Intensive respiratory care

Multiple IV medications or transfusions

Complex wound care/care for burns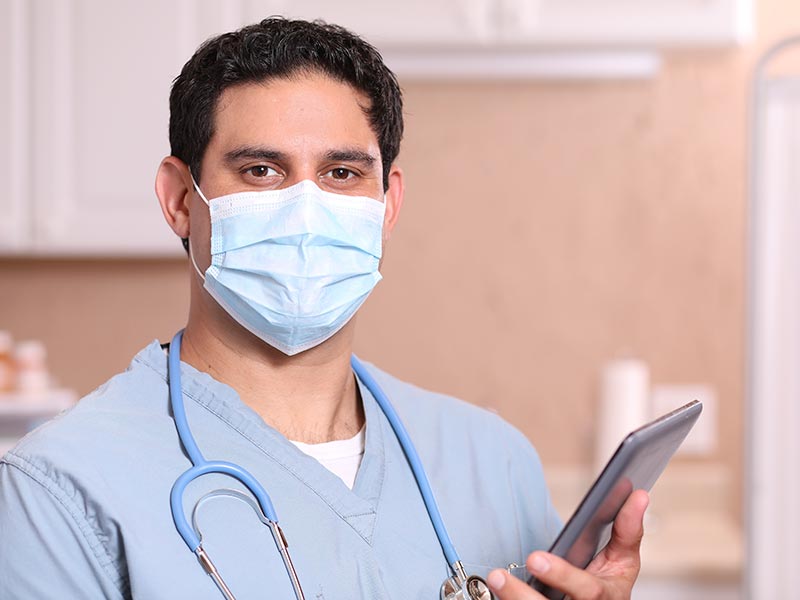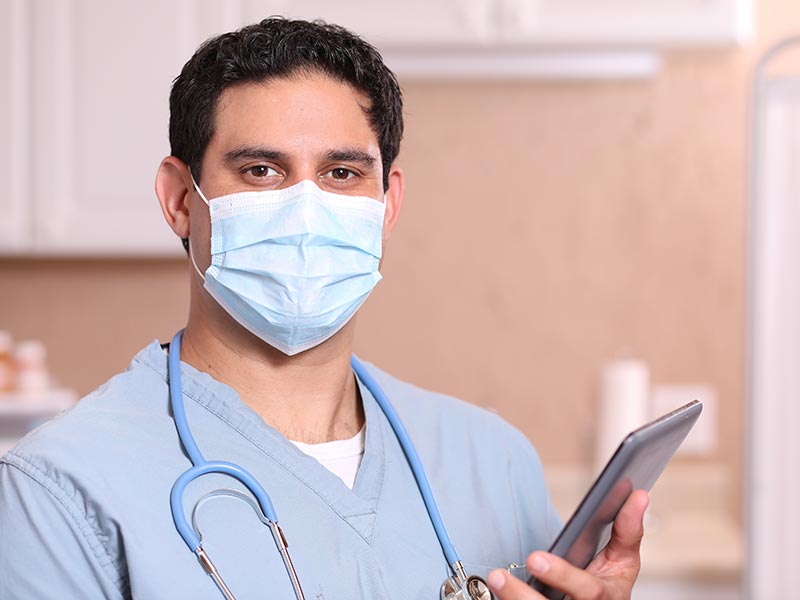 Amenities to Support Patient Well-Being
We believe your comfort and environment are critical to your health and well-being. Our facility is designed to deliver expert medical care in an atmosphere that is focused on wellness while staying in a comfortable care environment. Amenities include chef-prepared meals, movie theater, putting green, fitness center, beauty salon, chapel, outdoor patio, and onsite café serving Starbucks. Patients visit with family and friends in relaxing common areas or their own private suites, which feature flat-screen TVs, room service and more.