About Aviva at Fitzsimons
Aviva at Fitzsimons is a locally owned skilled nursing and rehabilitation center in Aurora, Colorado, offering innovative rehabilitation and medically complex care in a supportive atmosphere. Our community features comfortably private rooms and a fully accommodating campus to help you maintain your routine while you recover.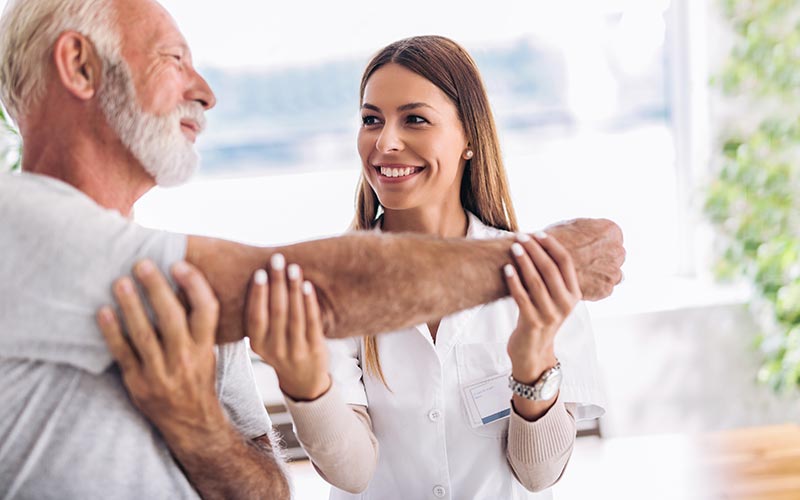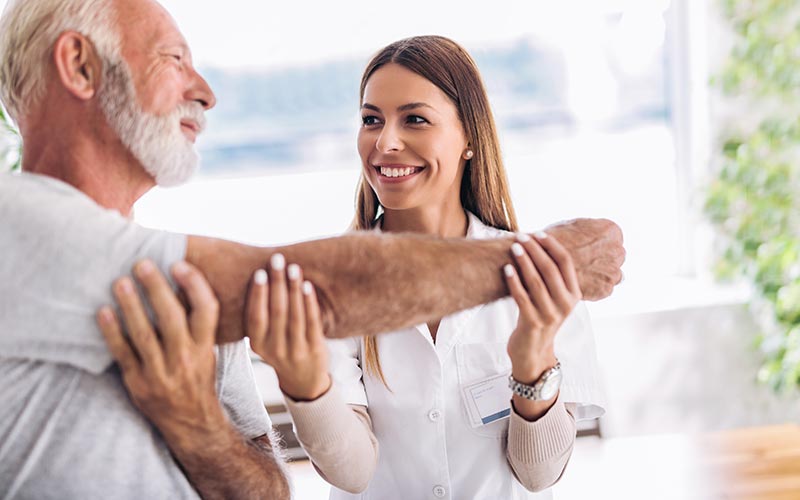 Conveniently located across from University of Colorado Hospital in Aurora, Colorado, we help you start recovering immediately following a hospitalization or event, so you can quickly improve and return home. Aviva at Fitzsimons accepts Medicare and most insurance and payment plans. Contact us today to learn more.
Combining the Highest Complexity of Care with Hospitality
Our team of multi-disciplined professionals measures outcomes and success using the goals set by each resident, their loved ones and the dedicated staff at Aviva who spend each day working one-on-one to support patients in their recovery journey.
Managed by Vivage Senior Living
Aviva at Fitzsimons is operated and managed by Vivage Senior Living in Colorado. Vivage is a recognized health care leader driving innovative, person-centered wellness services. As an established healthcare operator, our highest priority is to support health, wellness and lifestyle goals through extraordinary communities and personalized care.
Each Vivage community is established to serve the unique needs of those living in the region. With beautiful accommodations, state-of-the-art amenities and acclaimed medical staff, our rehabilitation centers and senior living communities offer patients and residents both personalized care and a high quality of life.